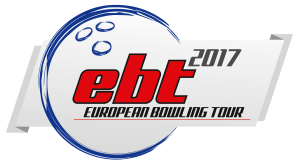 The organizer of the Scheveningen Dutch Open has decided to change the conduction period of the tournament from 16-24 September 2017 to 9-17 September 2017.
The tournament, which is included in the EBT 2017 as Stop 10, will unchanged be conducted in Bowling Scheveningen, situated in Den Hague – The Netherlands.
The organizer also announces a new event website: www.scheveningendutchopen.com and a new email address: info@scheveningendutchopen.com for the contact person of the tournament, Kevin de Haan.
Click here to see the EBT 2017 Calendar.