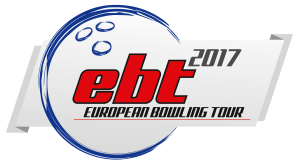 The Qatar Bowling Federation, the owner and organizer of the annual tour stop, Qatar Bowling Open, has announced that they are unable to host the tournament in 2017.
The Qatar Bowling Open has been a very valuable member of our tour family, not less than nine times since 2008, so we are naturally regretting this unfortunate message.
We want to thank the Qatar Bowling Federation for their long lasting support of our tour, and hope they will be able to reinsert their tournament in the tour at a later moment.
Click here to see the EBT 2017 Calendar.