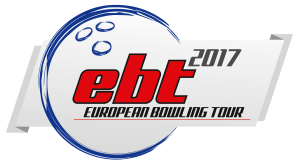 It is with sadness we are circulating information about yet a cancellation in the European Bowling Tour 2017; caused by the fact that the organizer of the 15th Columbia 300 Vienna Open has announced that the 2016 issue of the tournament was the last of its kind.
Vienna Open has been included in the tour since 2003, and the tournament has always been one of the highlights of the season.
We will surely, ETBF and many athletes, miss the annual tournament in Vienna and I will personally thank Thomas Gross and before him the funder of the tournament, Wolfgang Lohschmid, for their cooperation over the years.
Click here to see the EBT 2017 Calendar.