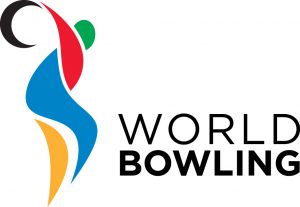 World Bowling has announced that a two part series from the World Singles Championships 2016 has been aired on the Olympic Channel.
The series documents the main highlights from the championships, which was held in Doha, Qatar during December last year.
The series includes actions from the qualifying rounds, the quarter finals, the semi-finals and finally extended parts from the two finals; Kelly Kulick from USA vs. New Hui Fen from Singapore in the women's division and Jesper Agerbo from Denmark vs. Rafiq Ismail from Malaysia in the men's division.
Click at the following link to view the series:
https://www.olympicchannel.com/en/playback/bowling-world-singles-championship-2016/