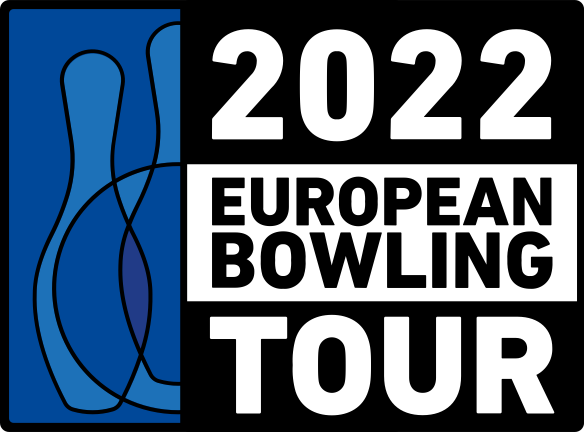 The Brunswick Open 2022 was conducted in Wittelsheim, France during 27 September -2 October 2022.   Total of 483 Entries and re-entries by 192 athletes, where of 29 were women, bowled during the week.
After 3 steps of the final then it came down to top 8 playing lowest vs highest seeded,  the 4 remaining were:
Maxime Dubois, France,
Dominic Barrett, England
Jesse Kallio, Finland
Tomas Kayhko, Finland.
In the next step both the Fins droped out, and that come to final as follows:
Dominic Barrett, England 238 + 256 = 494  vs  Maxime Dubois France 189 + 238 = 427
The highest woman became Janin Ribguth, Germany.
There were change of the leader in the tour Mens ranking where Tomas Kayhko edged in front of Kim Bolleby