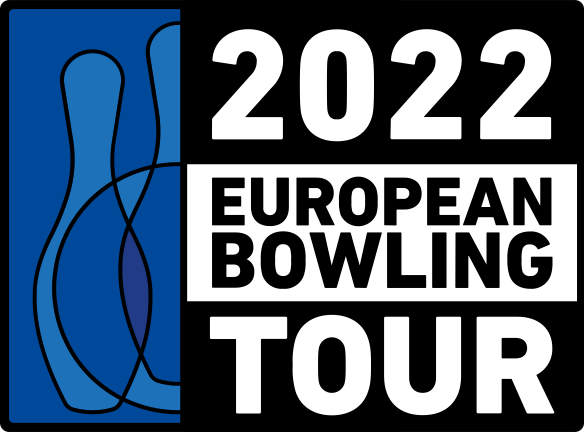 The Brunswick Open 2022 was conducted in Wittelsheim, France during 27 September -2 October 2022.   Total of 483 Entries and re-entries by 192 athletes, where of 29 were women, bowled during the week.
After 3 steps of the final then it came down to top 8 playing lowest vs highest seeded,  the 4 remaining were:
Maxime Dubois, France,
Dominic Barrett, England
Jesse Kallio, Finland
Tomas Kayhko, Finland.
In the next step both the Fins droped out, and that come to final as follows:
Dominic Barrett, England 238 + 256 = 494  vs  Maxime Dubois France 189 + 238 = 427
The highest woman became Janin Ribguth, Germany.
There were change of the leader in the tour Mens ranking where Tomas Kayhko edged in front of Kim Bolleby
Full ranking for men and women are here.
Correction in the men's ranking as the administrator had the wrong info, and this affected ranking points for both Tomas Kayhko and Kim Bolleby amongst others. The administrator is apologizing to all those affected.