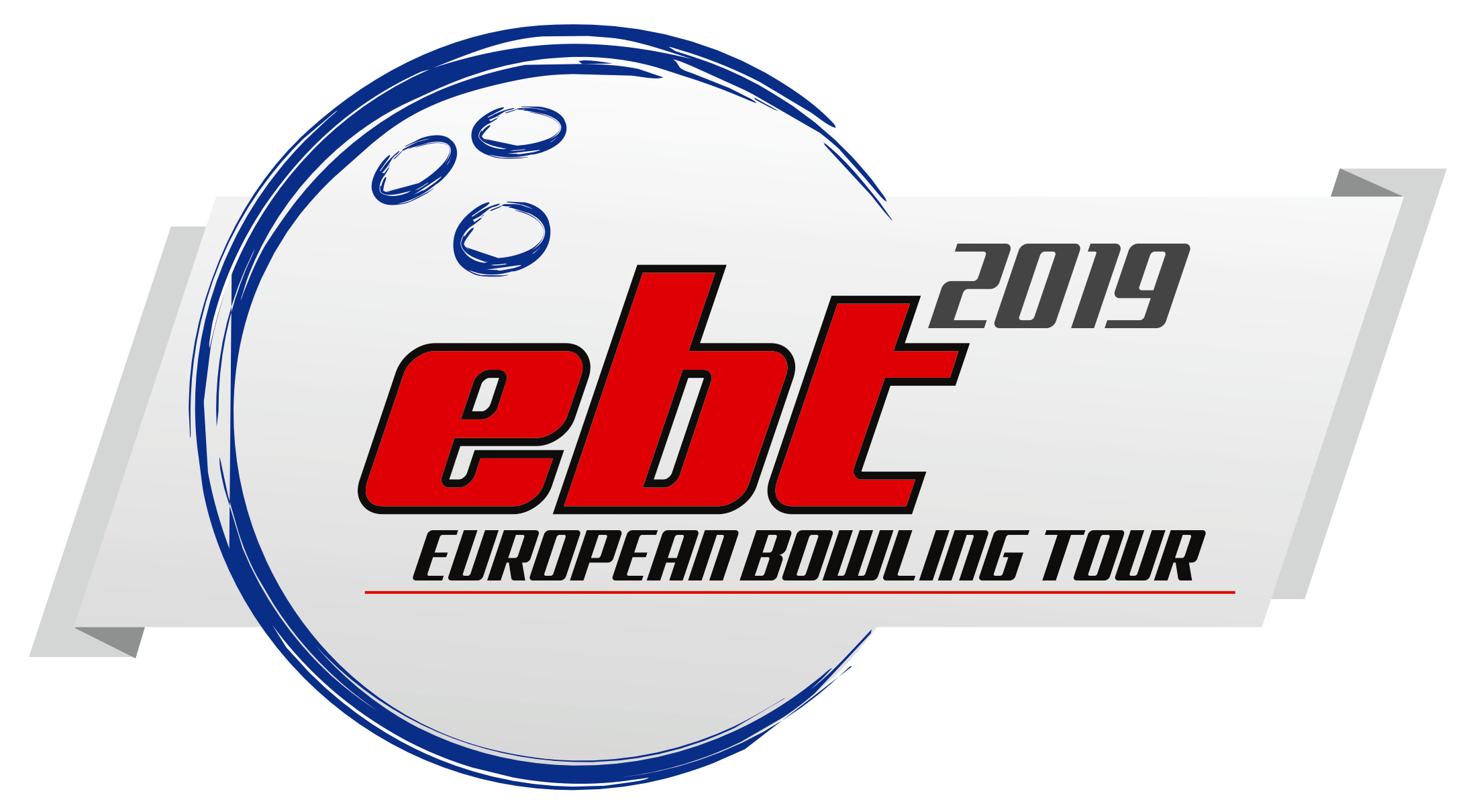 The EBT Masters 2020 – which is the final of the EBT 2019 will be held in Lövvang Bowling Center, Aalborg, Denmark on the 26 May 2022
The EBT Masters 2020 was supposed to be held in San Marino in July 2020 but had to be postponed, and we hope that we can finalise this in Aalborg, Denmark on 26 May 2022.
The athletes battling out for the price of 9.000 EUR per gender are:
Women's division:
Anna Andersson, Sweden
Jenny Wegner, Sweden
Mai Ginge Jensen, Denmark
Misaki Mukotani, Japan
Cherie Tan, Singapore
Bernice Lim, Singapore
Cajsa Wegner, Sweden
Ida Andersson, Sweden
Men's Division:
Arnar Davíð Jónsson, Iceland
Adam Andersson, Sweden
Kim Bolleby, Thailand
Carsten W. Hansen, Denmark
Tomas Käyhkö, Finland.
Martin Larsen, Sweden
William Svensson, Sweden
Niko Oksanen, Finland.
Further info to follow here